I signed up for an ornament swap with Erin from Living in Yellow and Jessah from Dreaming of Dimples back in October, and I was so excited to be paired up with Nicole over at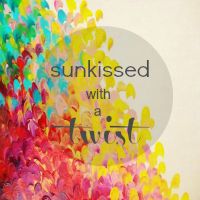 I sent her a pretty cute ornament, or at least I think so. You should go check it out.
I received ornaments from the lovely Michelle of Michmash and I my girls were super excited to open the package, she gave us Disney Princes ornaments which I LOVE. I will have you know that I also was checking the mailbox multiple 95 times per day in anticipation of this package, so I was ecstatic to open it when it arrived.
Snow White is my girl so I had to highlight her, I dressed up as her for Halloween when I was 5 and she is my favorite! Thank you so much Michelle, we all love the ornaments.