Today am posting some of my favorite posts from this past week from the lovely ladies on my sidebar
Go check them out and leave them some comment luv!
A Look Back: 1990//Let's Talk About Teeth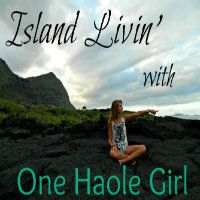 The Sunday Social//Oh, How Pinteresting
(One is not from last week, but it's too cute to pass up)
Dear Santa//100 Follower Giveaway (enter!)
Coffee Date Friday//Pinteresting Party
(more of my favorite site)
Winter Maternity Fashion//Christmas Q & A
Enjoy!
Question of the day: Are you excited that Christmas is just 2 weeks away?